STEM-OPS is bringing together "stories" related to STEM education and careers for people who are directly impacted by the carceral system (the "directly impacted"). We are working to increase awareness regarding the exclusionary nature of STEM education, particularly for people who are or have been in prison. Each story is powerful in its own right, and the collection can move mountains. Share your story today!
Why?
By focusing on stories about STEM education and careers for the directly impacted, STEM-OPS intends to promote STEM education and careers for people impacted by the carceral system as well as demonstrate the sheer depth of talent, brilliance, and compassionate strength of people who have been incarcerated. Your story is not isolated, and you should be in control of your own stories.
What types of "stories"?
Stories can be in written, audio-visual (AV), or other artistic form. We use quotation marks because non-traditional forms of stories are quite welcome and encouraged—photography, drawings or paintings, poetry, and spoken word to name a few!
Who?
This platform is meant for anyone who is involved in and advocates for STEM education of those who are justice-involved, especially the students themselves. Individuals who have been excluded over time have a particularly important voice, which can be reinforced by the voices of those with whom they work and learn.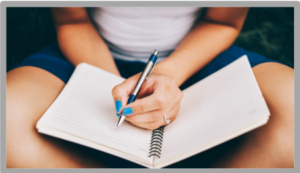 What should your story be about? 
This is up to you! While we may need to ask you to revise your story to adhere to website guidelines, the story should be meaningful to you. If you are struggling to get started, we offer a page of prompts to help get you started. Please though, do not tell someone else's story.
Our hope for your story
We hope that directly impacted people will view the website as a chance to craft and share their stories in a welcoming venue that will help build their connections and networks. We anticipate that this public platform will be an effective tool to shift limiting narratives and demonstrate to the community the value of committing resources to directly impacted people pursuing STEM in all its forms. It can support an expanding network, connecting people with each other—ultimately connecting employees with employers and motivating entrepreneurial adventures. Together, all of our stories have the power to challenge misconceptions about directly impacted people's interests and abilities.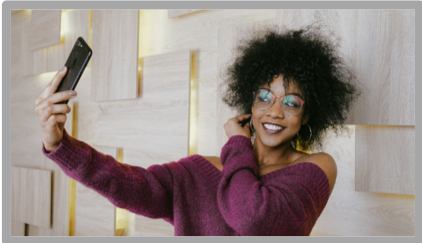 They can help create a world where STEM education and careers are accessible to all, and where incarceration is not seen as a strike against someone but, rather, can suggest strengths a person brings.
Some fine print
By submitting your story, you are NOT giving up your intellectual property or allowing us the commercial use of your story. You are the owner of the work. You are providing us a free license to make it available on the platform for as long as you choose. If you want your story removed, simply email us at:  STEM-OPS@edc.org.
Check out our story prompts to help you create your story, whether in writing, through photos or drawings, or through a song. When you are ready to share your story with us, email us at info@stage-stem-ops.edc.org.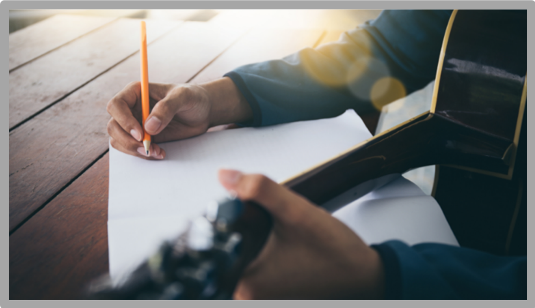 Make sure to include any audio or video attachments. If you are writing your story, you can either add it as the body of the email or you can attach a Word doc. Your story must adhere to these website guidelines (courtesy of Underground Scholars).
Please reach out to info@stem-ops.org if you have questions before submitting. We would love to talk with you.
Download, sign, and return this release form to us along with your story. Once we receive your story, we will be in contact with you before publishing it to the website.