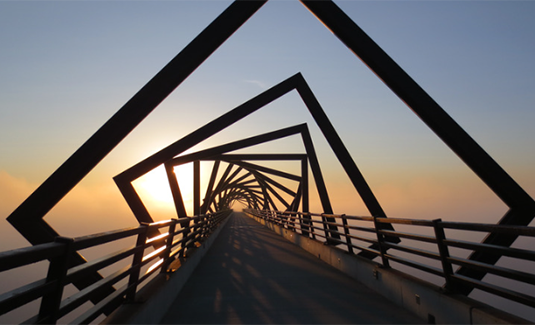 Author: Traci B., Education Department Coordinator, Operation Restoration
There are many life lessons I learned during my seven years of incarceration, and most I attribute to the ladies I had the privilege of teaching. The ladies faced barriers every day. However, their determination to make their time inside matter became a constant reminder that hard work and perseverance pay off. I did my best to instill a love of learning like my parents and teachers had given me, hoping through it all, the ladies would realize the more education they gained, the easier it would be to navigate the barriers.
From the dreams of Operation Restoration's executive director, Syrita Steib, a vision of giving women impacted by incarceration the opportunity to be better, do better, and have better was crafted. Syrita's advocacy for promoting learning programs in and out of prisons that focused on science, technology, engineering, and mathematics (STEM), birthed the Lab Assistant Program. Through intense training, women gain the knowledge, practical experience, and skill set needed to become certified medical laboratory assistants.
Yet, what I witnessed within the program was more than a six-week training. It became a learning community, where 11 women developed relationships and more self-confidence than the normal individual learner. A family was created, and they relied on each other for support in and out of class. Together, they chose to go forward in order to evolve and be the change they wanted to see. They were each other's encouragement when staying positive was hard to do. But ultimately, they trusted the journey that was set forth before them.
You see, the blessing from persevering through the hard times is that the education gained is something no one can ever take away. I do not doubt that through the efforts of Operation Restoration and the ladies participating in the Lab Assistant Program, a light will shine on the importance of women in science. My hope is that it will also open doors for those deserving of a second chance to make an impactful difference in their life and the lives of others.