How much do you know about STEM?
Watch a brief overview of the STEM-OPS program.
Welcome to STEM-OPS! We are excited to engage in discussions with you around the accessibility of STEM education and careers for all those who are impacted by the carceral system. Many people impacted by this system have been repeatedly underserved in most other systems (school, health, socio-economic, career, social, etc.). The work presented here aims to change access to STEM for a group of exceptionally talented, insightful and resilient people whose contributions would enhance and further humanize the STEM disciplines.
Why is diversity in STEM important?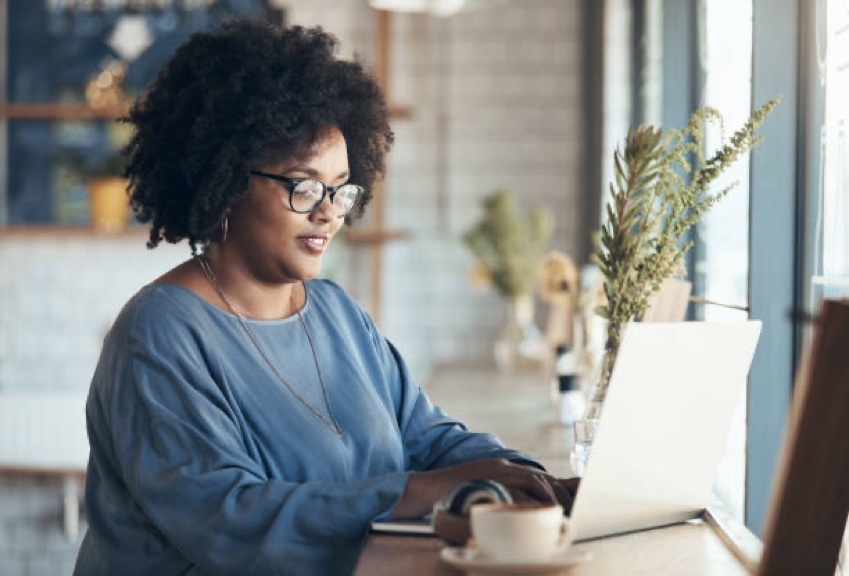 Diversity in STEM is certainly an equity issue. The culture of STEM education and careers has been historically exclusionary despite efforts to change this. However, the lack of diversity hurts STEM as well. In particular, many brilliant individuals are excluded from its practice who could contribute significantly to STEM progress as well as change the culture. These brilliant people bring different experiences, values, and understandings in STEM that could lead to new questions being asked and new solutions being developed to profound challenges we face as a society and world. By excluding access to STEM, we are not only inflicting harm on many invaluable individuals in our society, but we are also limiting the potential of STEM disciplines. While women constitute almost 50% of the labor market, there are only 28% of women in STEM fields as opposed to 72% of men
https://www.builtbyme.com/statistics-facts-women-in-stem/ According to the U.S. Department of Commerce, STEM occupations are growing at a rate of 17%, while other occupations are growing at 9.8%.
https://www.makeblock.com/official-blog/245847.html Out of all female doctorate graduates in the fields of science and engineering, 86% are White or Asian. Fewer than 4% are Latinas, and fewer than 3% are Black. The same can be observed in the job market as well. Only 1 out of 20 employed scientists and engineers are Black women or Latinas.
https://www.builtbyme.com/statistics-facts-women-in-stem/ Women have made significant gains in life and physical sciences, but in other areas their shares have been stable and in computer jobs it has declined. In engineering, the job cluster in which women have the lowest levels of representation on average, women's shares have inched up only slightly, from 12% in 1990 to 14% today.
https://www.pewresearch.org/fact-tank/2018/01/09/7-facts-about-the-stem-workforce/ As of 2021, it's estimated that 3.5 million jobs will need to be filled by 2025.
https://www.shrm.org/hr-today/news/hr-magazine/summer2019/pages/the-u.s.-needs-to-prepare-workers-for-stem-jobs.aspx Women make up only about 18% of computer science undergrads.
https://newsroom.ucla.edu/stories/cracking-the-code:-why-aren-t-more-women-majoring-in-computer-science It's stated that for the 2016-17 academic year women earned roughly 57% of all bachelor's degrees. But when it comes to computer science specifically, in 2015, women earned only 18% of such degrees in the nation.
https://www.cnsnews.com/news/article/terence-p-jeffrey/women-earn-57-us-bachelors-degrees-18th-straight-year STEM workers tend to earn more than Similarly educated non-STEM workers.
https://www.pewresearch.org/fact-tank/2018/01/09/7-facts-about-the-stem-workforce/
Resources on Broadening Participation in STEM

The following resources on incarceration have been recommended by STEM-OPS partners.